Dr. Deborah Birx, former White House COVID response coordinator under then-President Donald Trump, told Congress on Thursday that Trump's focus on the 2020 election had impeded a strong COVID response. in the winter of 2021.
Birx, who wrote a book about her time working with the White House at the start of the pandemic, spoke to the House subcommittee on the coronavirus crisis largely about what she said were the mistakes made. by the Trump administration and the times when it disagreed with his approach.
She told the committee she was told to remove recommendations for masks and social distancing from reports sent to state governors and that those reports – once published weekly – would only be provided if states requested them.
Birx said she believes the best approach would be full transparency and arming states with all available data.
The former COVID coordinator and longtime public health official also said she had developed a plan in September and October for how to deal with the wave that she "knew would come to the United States throughout the throughout this fall and winter of 2020 to 2021".
She said she was given reason to believe the plan would be used by the White House, but instead never got anywhere.
"This strategy was never fully executed in all of its robust and holistic approach because the teams were never brought together," Birx said.
"I think it's because they got distracted by post-election issues," she said.
This fall and winter have been the deadliest time of the pandemic in the United States. More people have died than at any other point in the pandemic to date.
Birx also said she believes if Trump had followed her recommendations and data, lives would have been saved.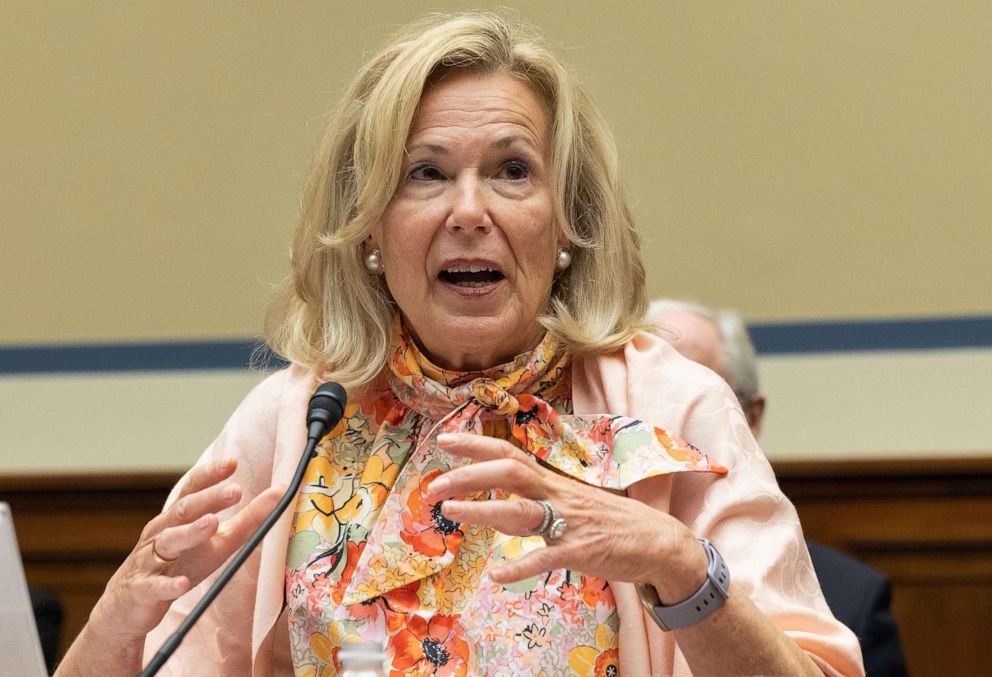 Misinformation circulating in the White House, Birx said, made it difficult to implement the plans.
"When you no longer agree on what is really happening in the country and what needs to be done, and there is no consensus about it, you lose the ability to execute most effective and efficient way," Birx said.
Going forward, Birx said the country is still not in a good place.
She argued that the Biden administration must watch for new variants that could cause surges and launch quickly by proactively testing vulnerable people and prescribing Paxlovid, which can save lives if administered within the first five days. of the disease.
She also said the country should not overlook the toll of hospitalizations, even if the country passes the tragic milestone of one million deaths.
"Hospitalizations in people over 70 are not benign. It's not benign," she said.
"I know everyone's focus is on the deaths, but I want to be clear, a lot more Americans have suffered a lot from being hospitalized, and a whole other group still have COVID for a long time," Birx said. .
"And so you know, it's not trivial – this virus is not trivial, and shouldn't be eliminated immediately because we're fine. We're not doing well yet."
#Trumps #focus #election #hampered #COVID #response #deadly #winter #Birx
Post expires at 6:50pm on Monday July 4th, 2022