Nike has decided to leave Russia altogether three months after suspending operations in the country due to its invasion of Ukraine, the sportswear giant announced on Thursday.
The company has not announced its intention to leave China due to gross human rights violations there and the organized use of forced labor in the manufacture of Nike products.
Nike initially suspended operations in Russia on March 3, a week after Vladimir Putin ordered Russian forces to invade Ukraine in an attempt to take control of the neighboring nation. However, Nike appears to have been motivated to leave the country entirely by the prospect of new criminal laws imposed by the Russian government on foreign companies that protested Moscow's war.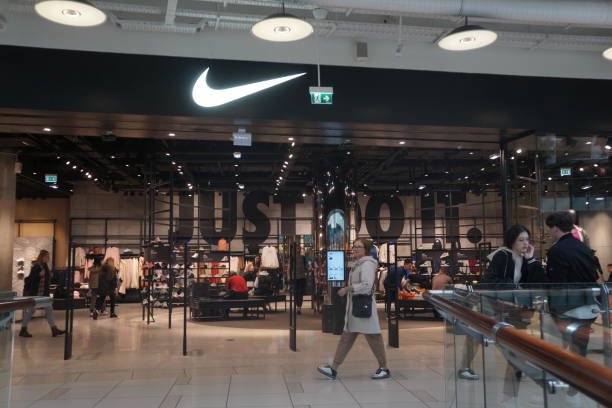 Nike store in Moscow, Russia (Konstantin Zavarzhin/Getty Images)
These sanctions, it seems, would include the seizure of assets.
"NIKE has made the decision to leave the Russian market. Our priority is to ensure that we fully support our employees as we responsibly scale back our operations over the coming months," Nike said in the statement.
Companies such as McDonald's and Google have already announced their intention to leave.
Still, anyone looking to congratulate Nike on withdrawing from Russia during the war should think again. According to Yahoo, Nike derives less than one percent of its revenue from the Russian and Ukrainian markets combined. Nike has yet to withdraw from a market vital to its business in the name of human rights.
For example, in 2019, Nike's revenue in Greater China was $1.68 billion, or 22% of the company's total revenue. Additionally, China produces 25% of the world's Nike footwear and apparel.
And, of course, Nike was listed among 83 international companies and brands that use Chinese Muslim slave labor.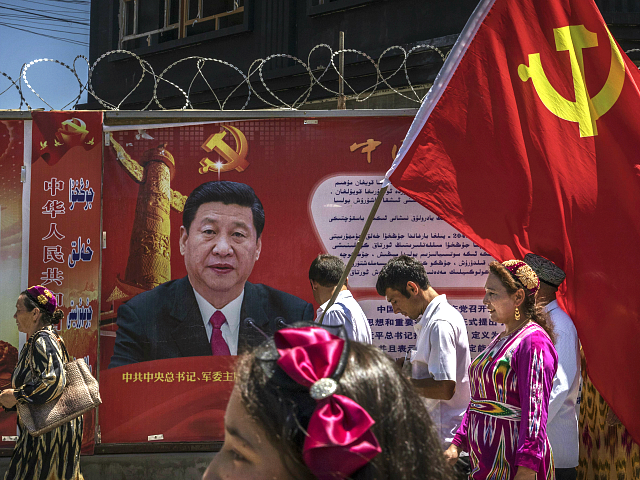 (Kevin Frayer/Getty Images)
This is to say nothing of China's treatment of gay people and other minorities, which Nike certainly claims to care about when advocating for social justice in America and the West.
#Nike #Quit #Russia #Completely #Plans #Shut #Chinese #Forced #Labor #Factories
Post expires at 5:35pm on Monday July 4th, 2022