NEWYou can now listen to Fox News articles!
Republican Arkansas Governor Asa Hutchinson said former President Donald Trump was "politically" and "morally" but not criminally responsible for the January 6, 2021 mob attack on the US Capitol.
During an appearance on "Fox News Sunday," Hutchinson said the Jan. 6 select committee's investigation into the attack is an "important examination" of what happened that day, and that Trump bears some responsibility. But the committee "has a long way to go" if it wants to establish criminal responsibility.
"I've always said we have to do this. It's not the most bipartisan effort, but it's a review that's important," Hutchinson said. "Now the whole premise of the hearing is that President Trump is criminally responsible, and that's the case they're trying to make. As Bill Barr said, I think that's a heavyweight . I don't see the factual basis for that."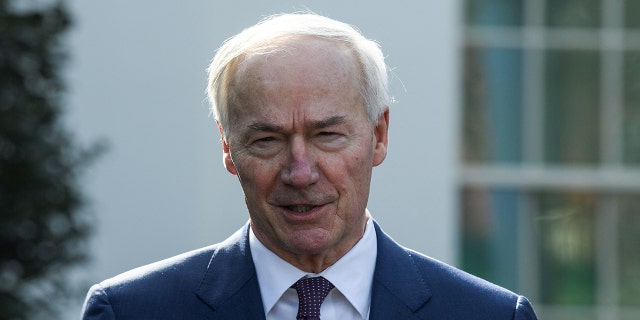 "You can argue, and I would agree, that he is politically and morally responsible for much of what happened, but in terms of criminal liability I think the committee still has a long way to go. way to go before we can establish that," he said. continued. "I think the bottom line politically is that the American public doesn't want us to focus on the past. It's an important review, but I think the Democrats are making a mistake if they just want to question what 'they did on impeachment."
JAN. 6 COMMITTEE HOLDS FIRST PUBLIC HEARING ON ATTACK ON UNITED STATES CAPITOL
Hutchinson said Trump made a "costly mistake" for the Republican Party by handling the attack and that he hopes the party will go in a different direction than under the former president.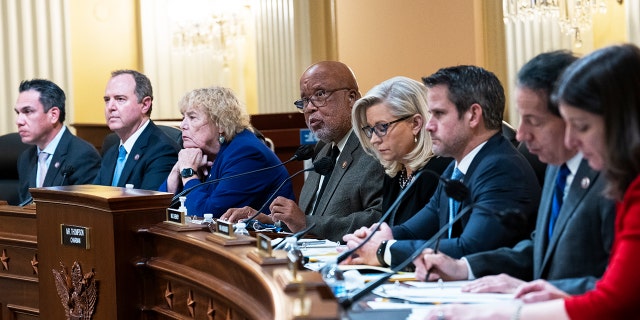 "I hope the future of the Republican Party is different from that [under] The leadership of President Trump," he said. "I hope we are going in a different direction. I believe what happened on January 6 is very much at his feet."
"Obviously what President Trump, there's a lot of things he did that were very good that the base and I agree with, but he wandered off on January 6th, and that's was a costly mistake for our democracy," he added. "I think Republicans have to do a lot of soul-searching about what's the right thing here, what's the right thing to say for our party, our democracy and our future, and not just appeal to the instincts of some of our bases."
The committee, made up of 7 Democrats and 2 Republicans, including Rep. Liz Cheney, R-Wyo., and Rep. Adam Kinzinger, R-Ill., held its first prime-time hearing late Thursday night as part of his investigation into what led to the January 6 attack. The select committee released never-before-seen video of the graphic events, as well as videos of interviews and depositions with former top Trump officials.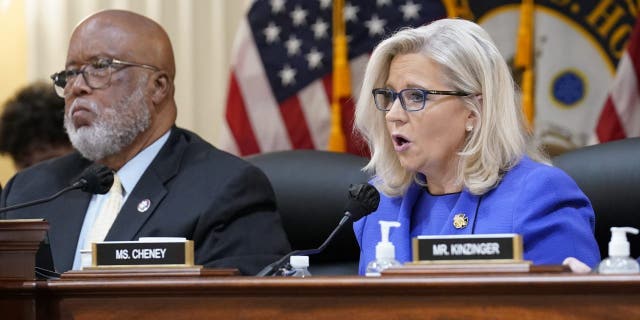 CLICK HERE TO GET THE FOX NEWS APP
"President Trump called the crowd together, rallied the crowd, and lit the flame for this attack," Cheney, the committee's vice chair, said in his opening statement.
Additional hearings are announced for Monday and Wednesday.
#GOP #Governor #Hutchinson #Trump #responsible #Jan #politically #morally #criminally
Post expires at 10:26pm on Wednesday June 22nd, 2022